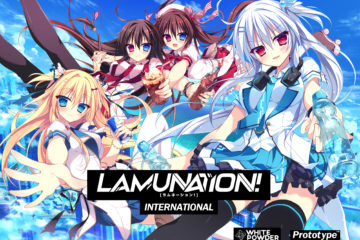 Love Lab is excited to announce our very first visual novel license, LAMUNATION! International Version, coming Q1 2019!
Available now on the PlayStation Store!
Available NOW from Play-Asia.com!
Subscribe to our Newsletter
Fill in your name and email address on the right and click Subscribe to stay updated on all our projects!